Description
Buy Master Kush Feminized seeds -Master Kush Feminized enables indica fans to experience the old-school flavor of the Hindu Kush in a contemporary feminized seed strain! Two of the finest cannabis indica seed lines from different parts of this extensive mountain region – one from the Indian area and one from the Afghani part – were combined to create White Label Master Kush. The popularity of this super-sticky, compact cannabis type has been such that breeding a feminized version was an obvious next step.
Master Kush Feminized exhibits the same propensity for developing huge amounts of trichomes as the regular version, and the flowering time and low height have also been retained. A favorite among growers who wish to make their own hash, Master Kush even smells similar to the hand-rubbed charas that these plants are used to produce in their native climes. Master Kush Feminized is ideal for bringing the far horizons of one of the world's greatest indica-producing areas to the comfort of one's own home, whether the choice is to consume the dense, solid buds or create home-made hash.
Everything You Ever Needed To Know About Cannabis Leaves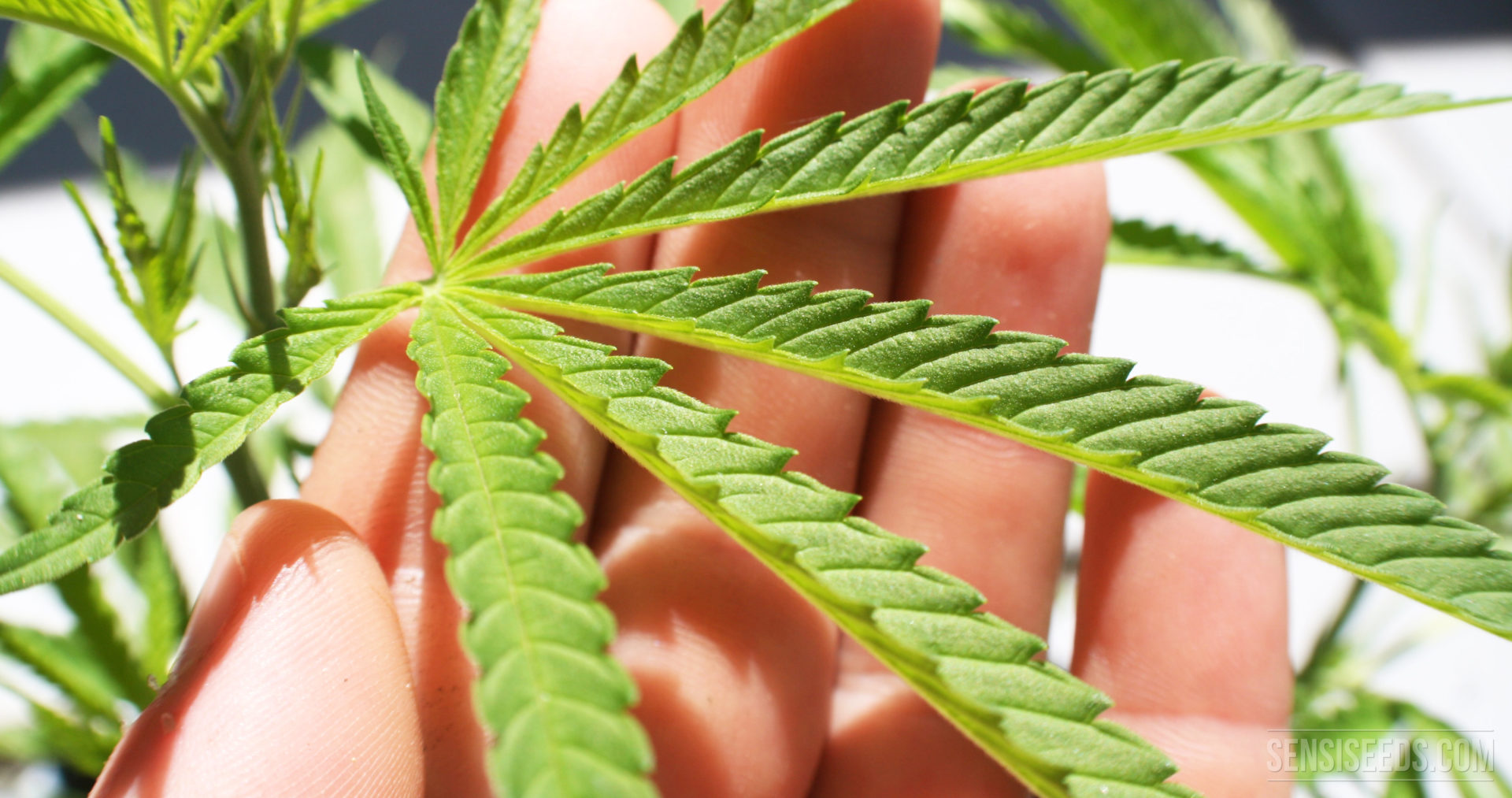 The leaves are the most recognizable and well-known aspect of the cannabis plant and have featured in our artwork for thousands of years, from regions as disparate as Japan to Egypt. Despite the great degree of variation found naturally in local populations of cannabis, the leaves do not alter greatly in appearance between varieties.